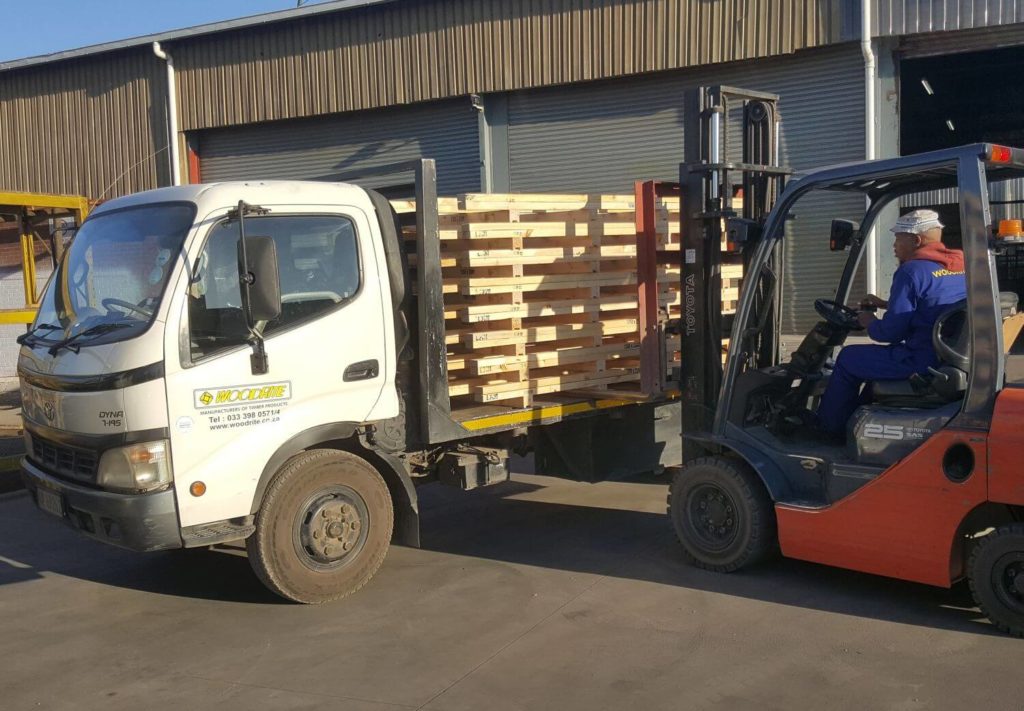 Woodrite was founded in 1996 in New Hanover and later moved to Pietermaritzburg to facilitate better service delivery to its customers. Woodrite is now a leading Timber Packaging Manufacturer in KwaZulu-Natal. The Company has an extensive customer base that sees our products used in distribution throughout the world.
The Company manufactures and sells a wide range of timber pallets and crates with customer specific adaptation, design and capabilities for both the local and export market.
Woodrite prides itself on its ability to identify and satisfy customer needs through the development of innovative products, that are unique and cost effective. We strive for customer service excellence and timeous delivery.
Manufacturing and quality are of a high standard and meet all international requirements. Woodrite is ISO9001:2015 compliant.
We are committed to responsible business leadership and good governance, and to making a positive impact on the economy, environment and communities in which we operate.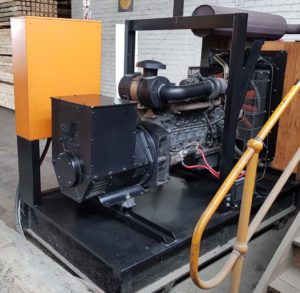 Woodrite is equipped with a standby generator to ensure uninterrupted production during power outages.